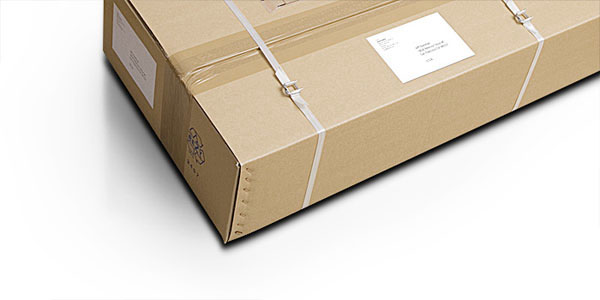 As you can see, I manufacture not only the guitars but also almost all of the hardware parts in my workshop. Therefore my workshop turnout (in other words: the work that goes through my hands) is limited to less than 20 instruments per year. So there is a waiting list from about two years, depending on the model and its configuration. I guarantee my instruments for 3 years.


Ja You can buy my instruments at:

Guitar Resurrection
Jim Lehmann
813 Morrow St.
Austin, TX 78757
phone: 512-478-0095
email: sales@guitarrez.com

make'n music
Teddy Gordon
1455 West Hubbard St.
Chicago, IL 60642
phone: 312-455-1970
email: info@makenmusic.com

CR Guitars LLC
Craig Snyder
12 East Market St
Rhinebeck, NY 12572
phone: 917-509-3675
email: info@crguitars.com

Axe and You Shall Recieve
Scott Hagar
260 St. Paul Ave.
P.O. Box 26053
Brantford, Ontario
Canada
N3R 7X4
phone: 519-512-0216
email: scott@axeandyoushallreceive.com


I appreciate the personal contact to all of my players and staying in touch with them. So if you have any questoins please send me an email or call me.

The guitar will be shipped in a custom-made heavy-duty corrugated cardboard carton, which withstands up to 200 pounds. After 20 years of shipping high-end guitars I therefore have never had any cases of damage or trouble.

The ordering procedure is:
When I receive your email I will confirm your order with a proforma invoice sent as a pdf showing the delivery time and the down payment of 10% of the guitar price. You can remit payment via Bank Wire Transfer.